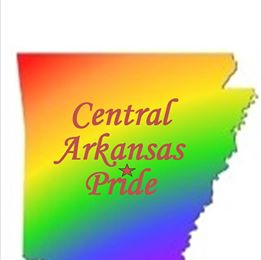 2013 Little Rock Pride Parade
Join us on Saturday, October 5th, at 2:00 pm for the first annual Little Rock Pride Parade. Line up will begin at 1:00 pm at 5th & Ferry Street near the U.S. Post Office. All organizations, schools, churches and businesses are encouraged to participate! Parade applications are $25 per group. Applications, rules, and the parade route are available now. To donate, volunteer, or find out more information, please visit our website www.centralarkansaspride.com or email us at centralarkansaspride@gmail.com!!!

The goal of this event is to raise awareness of diversity in the community, bridge gaps of acceptance, eliminate prejudice and bias both internally and externally, and honor our sexuality, our culture, our families, our accomplishments, our individuality, and our ongoing struggle for equal rights.
Downtown Little Rock
Little Rock
Saturday Oct 5, 2013
2pm-5pm